Leadership
Vacuum coating solution expert
---
Founder's Message
Cultivate one's morality and practice one's words are good deeds.
Founder and Chairman of JAVAC Group of Enterprises
Patrick Mao Nian Xin
Latest News
Keep up to date with the latest news
Our Products
Vacuum coating solution expert
The world's leading nanotechnology products always lead the quality
JAVAC has been leading the industry in technical development,manufacturing, machining, testing, and other aspects, achieving leading functional advantages and product quality, and winning an unshakable market position.
Mechanical design and manufacturing in vacuum technologies.
Electrical automation design and manufacture (PLC).
Nano optical thin film coating process designing and smart coating software controlling (SCS).
Coating process technologies for a variety of Ion sources as IAD.
Optical monitoring system for thin-film thickness.
Read more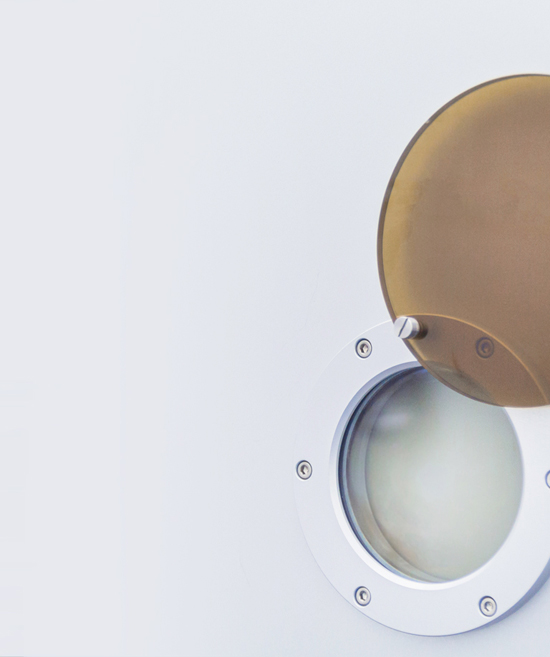 Create value and a better life with us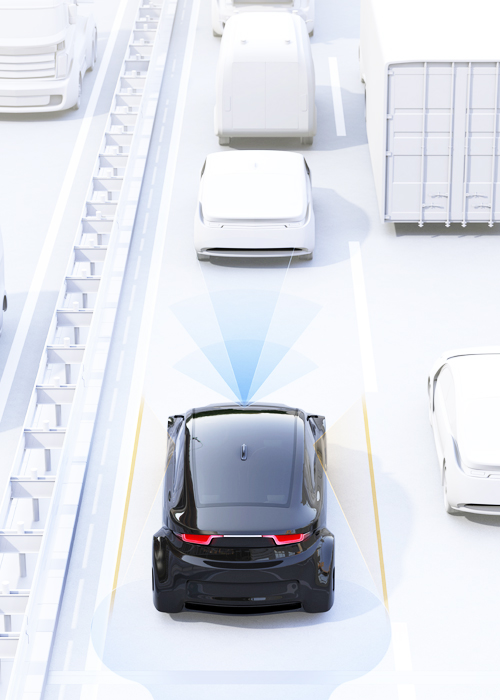 Driverless LiDAR fusion technology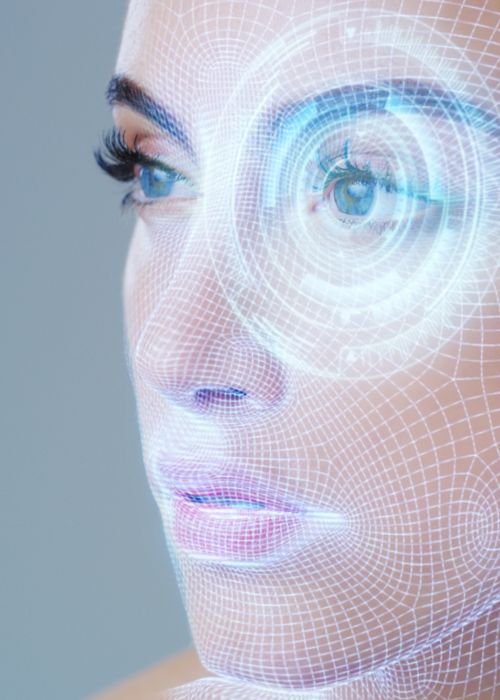 Biometrics and Iris technology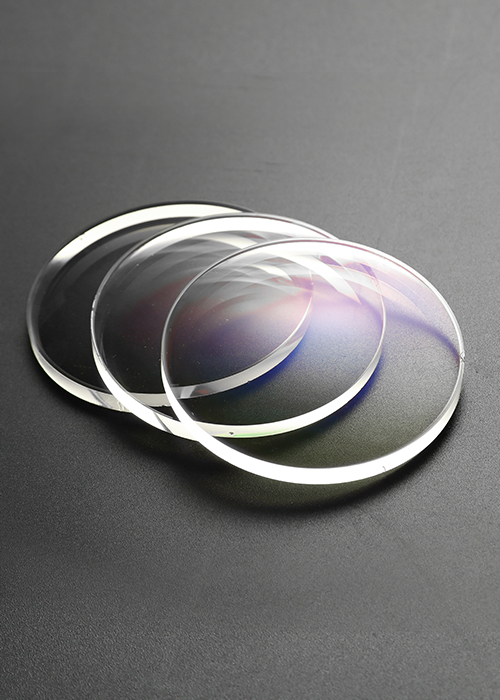 High refractive index lenses
A lighter and more flat high refractive index lens can provide the same vision correction with a thicker ordinary lens effect. This means that the height myopia can avoid wearing make eyes look unusually small thick lenses, and can also avoid the hypermetropia patients wear make eyes look bigger lens.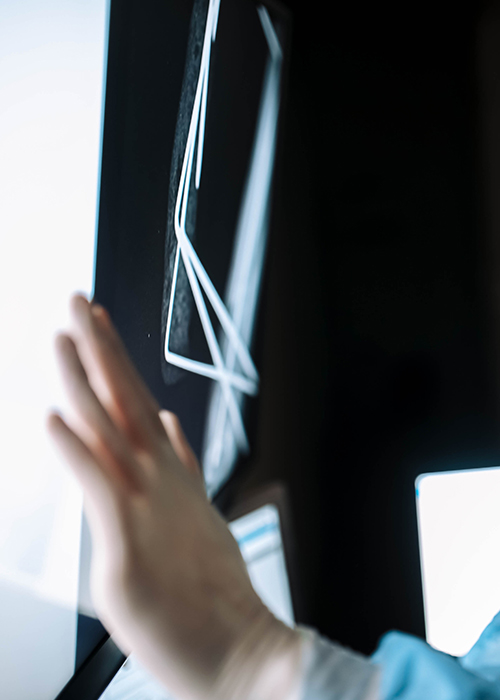 Surgical optical navigation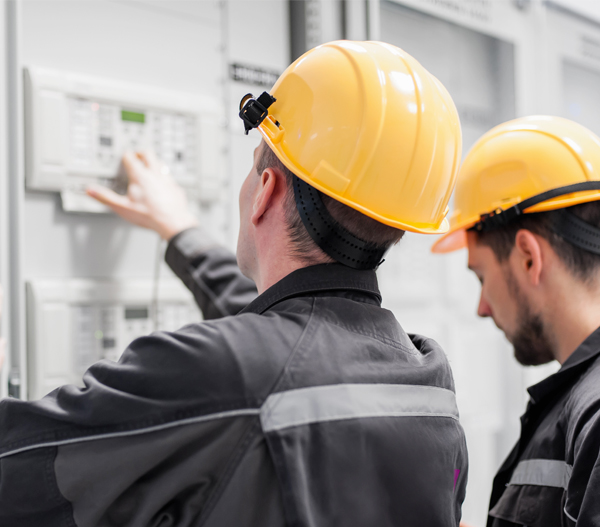 Customer
Service
Service first and complete technical requirements
The company has a good technical and service team, can provide customers with high vacuum all kinds of non-standard design of nanometer thin-film deposition machines from manufacturing, to installation, commissioning, maintenance and other services, so far has been to Japan, Europe, America and other big customer finished or semi-finished products produced more than 800 sets of units and systems, obtained the very good quality and technical evaluation, has accumulated rich experience, including the establishment of numbers of development projects with Europe, the United States and other relevant technical institutions, to fill the gaps in many domestic fields.
Read more