Online Services
Provide global online service, one phone call to solve your problems.
JAVAC has a fast response mechanism for after-sales service, relevant staff to maintain 24 hours mobile online, customer service has always been the focus of our work. In order to prevent any failures from happening, we have also customized a system for emergent problems to be resolved as quickly as possible.
24-hour after-sales hotline:
+86-18916593763
(After-Sales Service)
Product Service
Production SOP management, adhere to the perfect quality
JAVAC has established its own quality management and guarantee system. Whether it is in the development, design, manufacturing stage, or the maintenance stage after delivery, we carry out strict quality inspection and unified management.
01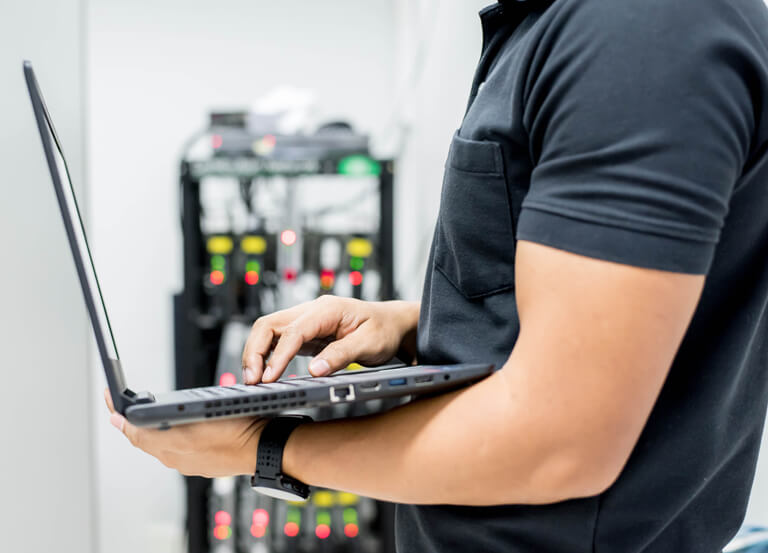 Quality Assurance
Brand based on Quality
Meticulous see fine goods
The quality policy of JAVAC has always been based on "brand based on quality, meticulous quality" as the basic policy. In addition, we also undertake optical coating machine moving, transformation, repair and maintenance services.
02
If you have any questions or other requirements, our professional team is ready to give you the most suitable solutions and help.