Latest News
Warm Congratulations on the 14th Anniversary of JAVAC Shanghai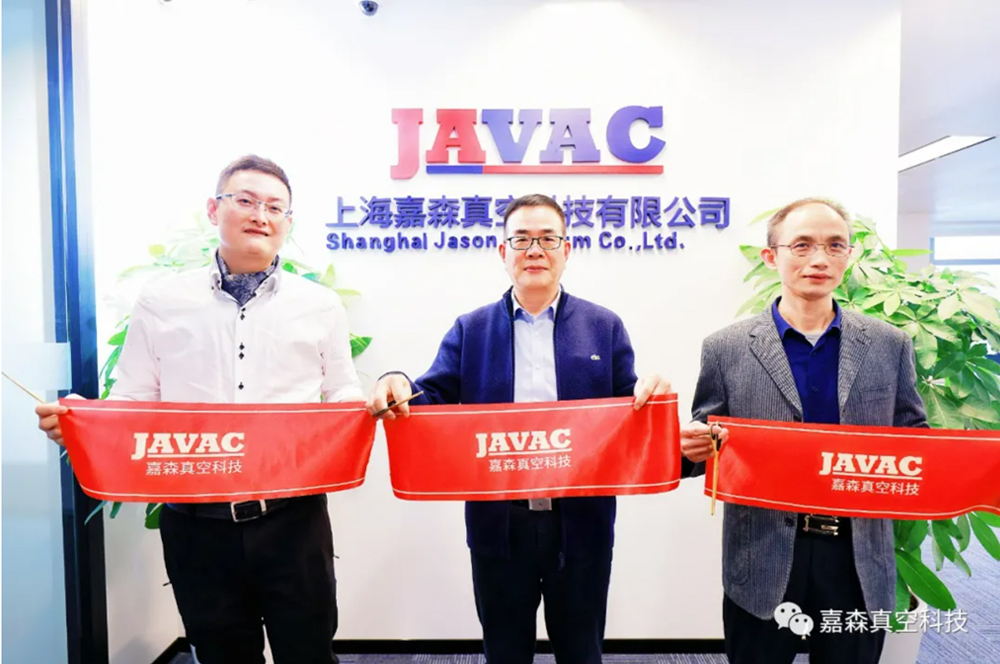 Shanghai Jason Vacuum Co., Ltd. (JAVAC Shanghai) lately moved to the core section of downtown Shanghai. On November 26, the new site of JAVAC Shanghai headquarters at Greentech Tower (Huanzhi International Mansion), Jing'an District was officially opened.
On November 28th, 2021, Shanghai Jason Vacuum Co., Ltd.(JAVAC Shanghai) ushered in the 14th anniversary of its establishment. Over the past 14 years, JAVAC has worked hard all the way. It is fortunate to have the sincere support of relevant department leaders, industry experts, customers and supplier partners. It also depends on the solidarity and forge ahead of all Jiasen employees and colleagues.
Looking back on the development of JAVAC for years, it coincides with the golden age of the rapid development of China's optical industry, especially the thin film optical industry. JAVAC has experienced the phased exploration of private enterprises. We have gradually developed from a start-up to an enterprise team - Shanghai Jason Vacuum Co., Ltd.(JAVAC Shanghai), Wuxi Jason Optical Technology Co., Ltd.(JOT Wuxi) and Wuxi Jason Vacuum Co., Ltd.(JAVAC Wuxi)
With the original intention unchanged, JAVAC has always adhered to the concept of quality first and the pursuit of excellence, which is the cornerstone of the company's solid and steady development. Quality development is the business purpose of JAVAC group of enterprises. JAVAC will always adhere to the scientific spirit, adhere to the innovative culture, focus on preciseness, manufacture first-class performance and quality products, and pay attention to the needs of every customer, so as to provide high-quality fine services. At the same time, we will continue to examine ourselves, sum up experience, continue to optimize and help the growth of the enterprise.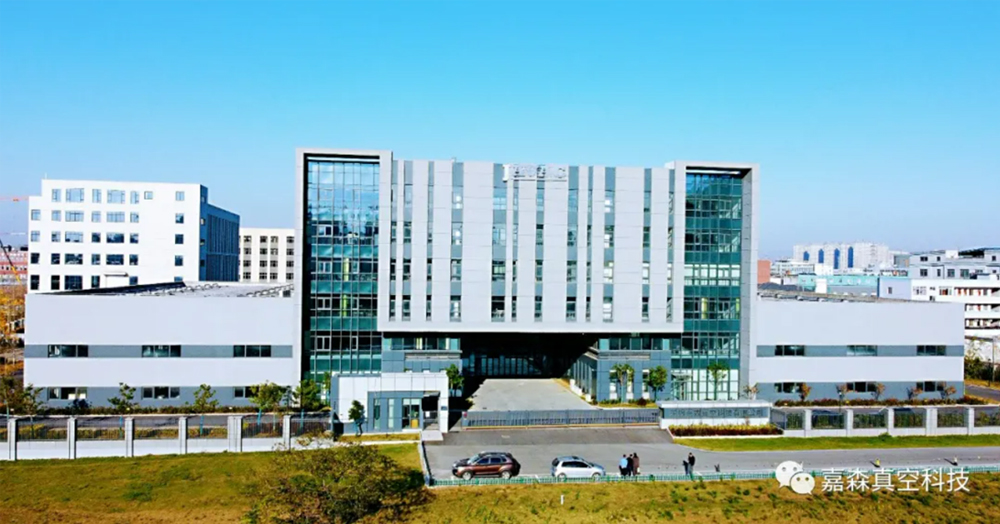 In this rapidly developing country, the times put forward higher requirements and gave JAVAC unprecedented opportunities for further development. How to make the national brand of optical thin film equipment bigger and stronger, how to further promote the development of domestic optical industry and let our domestic thin film optical products go to the world are believed to be common opportunities and challenges for JAVAC team and peers.
JAVAC is ready to be reborn and will surpass the breakthrough on the basis of our precipitation in the past fourteen years, so as to meet the new challenges of the next stage of development and strive to reach a higher level. We hope that all of JAVAC's partners, customers and suppliers can join hands with us to create a new world!
Welcome to join hands with JAVAC on a new journey to create the future